The Red-Inc Foundation, the philanthropic arm of Red-Inc Office Supplies, was established in 2019 and became a registered charity in 2021.
"Red-Inc is so much more than stationery and office supplies; it's about purpose, people, change and progress." Adam Huttly
Over the years we have contributed thousands of pounds to various charities and we have met some inspiring people. However, we felt a change was needed to make this both authentic, transparent and more relevant to our business and create more direct impacts.
Our commitment
The Red-Inc Foundation is committed to providing a clear line of sight between the work we do and the positive outcomes we provide for our planet by protecting forests and our natural environment.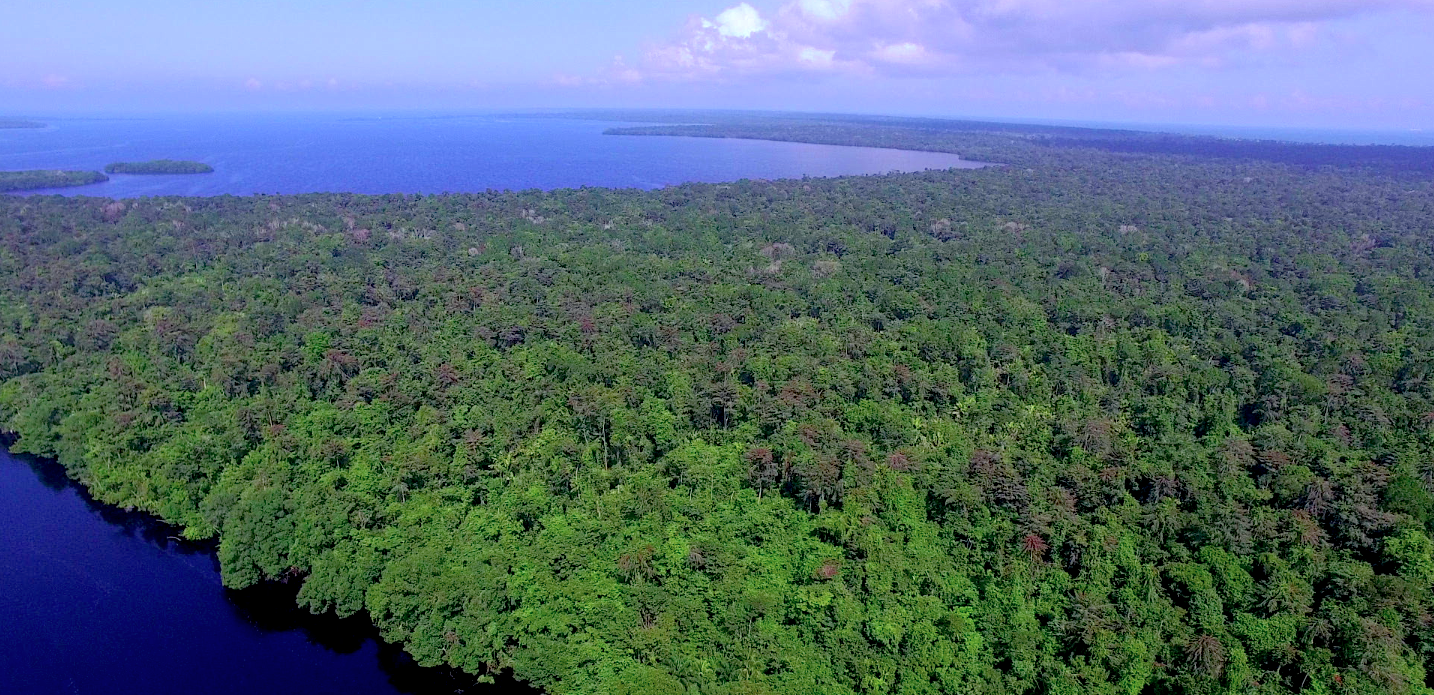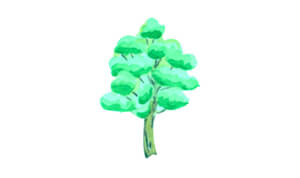 Trees planted
25,706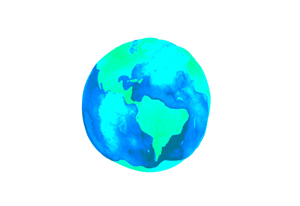 Acres protected
10,095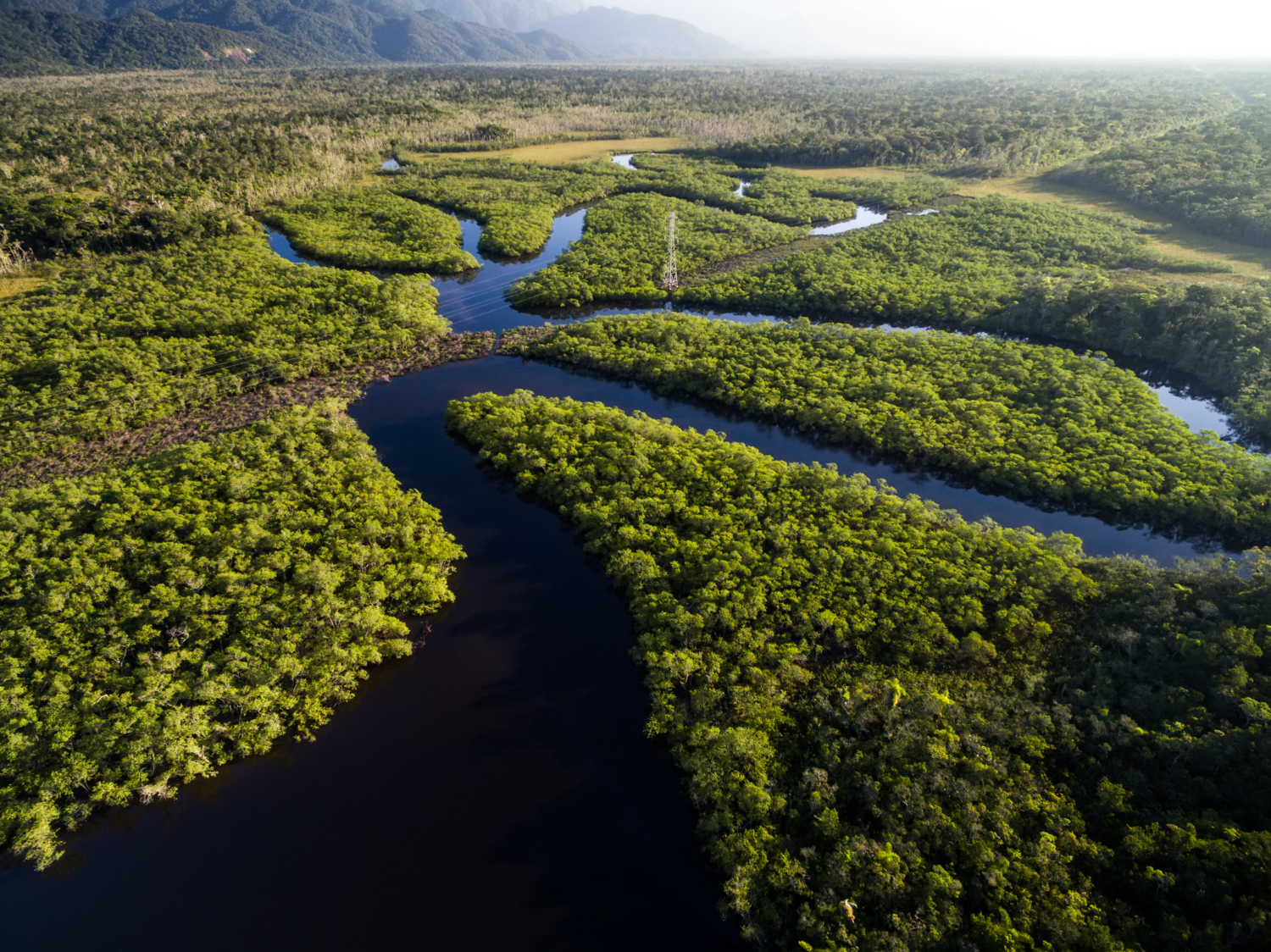 Why forests?
Forests are vital to life on Earth. They purify the air we breathe, filter the water we drink, prevent erosion, and after oceans, are the world's largest storehouses of carbon, making them vital in our fight against climate change. Forests offer a home to much of the world's diverse array of plants and animals and provide essential natural resources from timber and food to medicinal plants. Forests also support the lives of local and indigenous communities.
Yet, despite our dependence on forests, they are disappearing. There are so many reasons why we should protect our forests and keep them standing, that's where the Red-Inc Foundation comes in.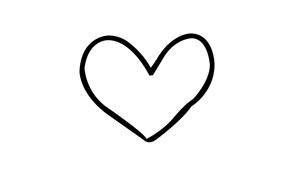 Develop the long-term partnerships with conservation charities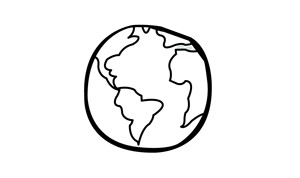 Protect indigenous land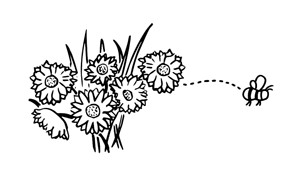 Protect biodiversity, endangered habitats and animal species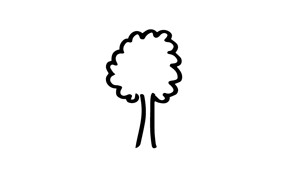 Rehabilitate old forests by planting native trees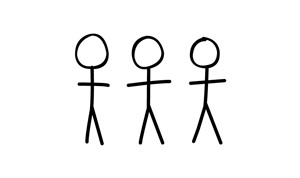 Promote sustainable growth by improving livelihoods of local and indigenous communities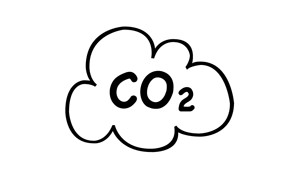 Protect forests as a source of carbon storage in the fight against climate change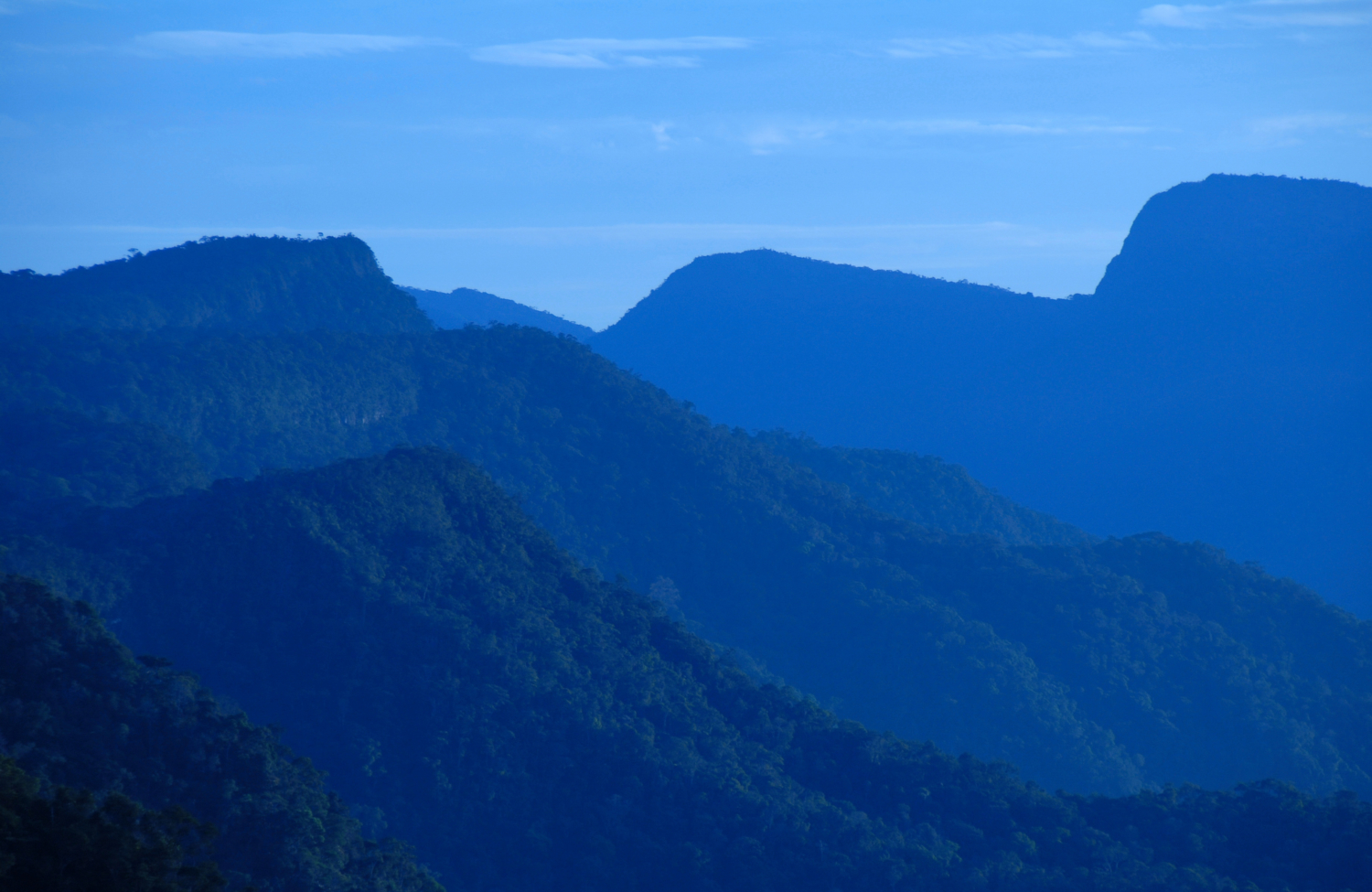 Taking action
We take responsibility for our actions and help our customers to do the same. Through the Foundation, we support our customers low impact journeys by helping to offsetting their carbon emissions, reducing their supply chain costs and playing their part in giving back to the planet.
Through our strong network of charity partners, we fund conservation and reforestation programmes that fully support biodiversity, creating significant environmental, economic and social benefits.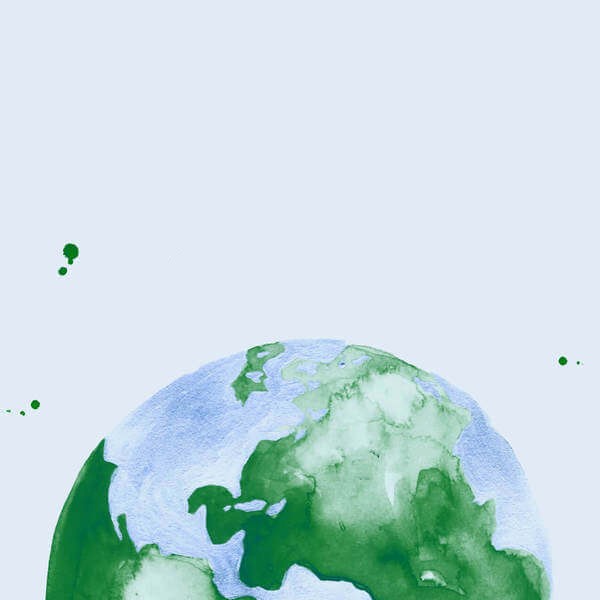 "As a charity the Red-Inc Foundation has trustees who are involved in the decision making process whilst ensuring fairness and clarity around the division and allocation of funds."
Our charitable partners
All of our work is supported by great partners to whom we owe a huge thank-you. Their work is incredible and it allows us to make a real difference as a company and a charity.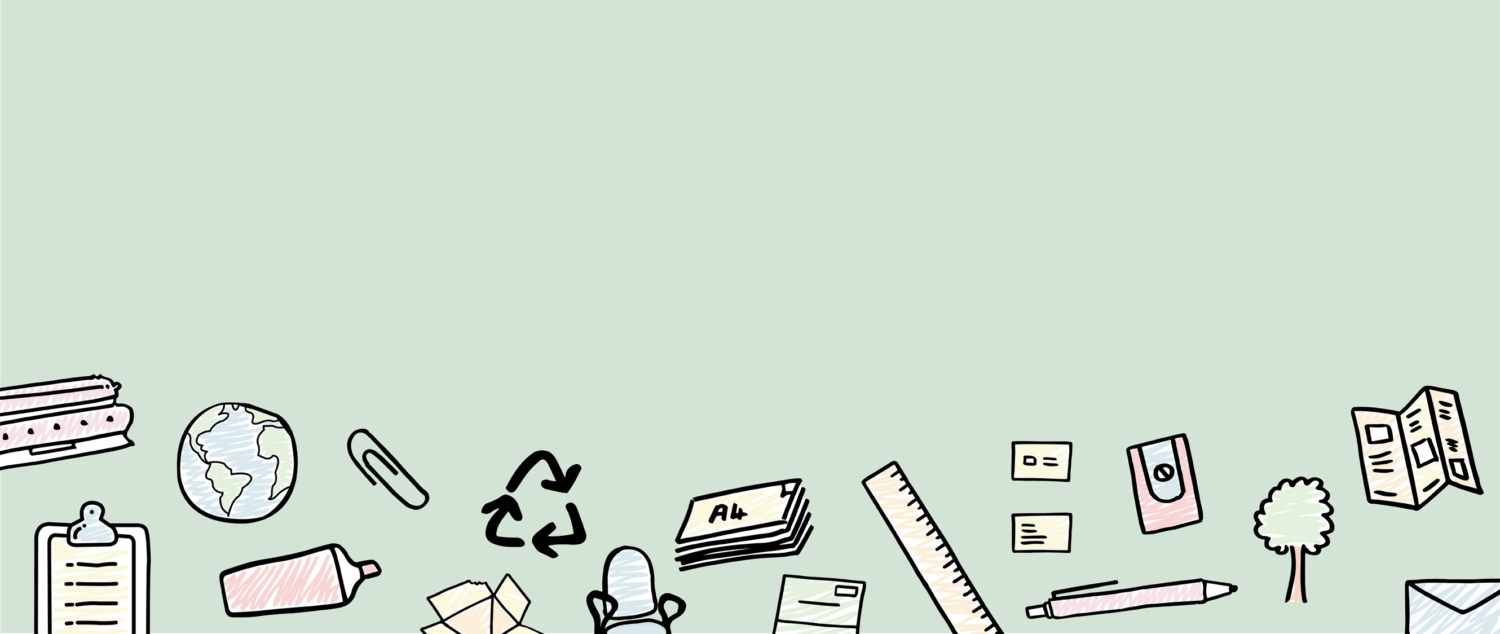 About Red-Inc:
Our main business – Red-Inc Office Supplies, established in 2008, has always placed social and environmental impact as a primary measure of success for our business and prioritise it, even in cases where it may not drive profitability. Short term gains have never been our aim, creating a sustainable model with focus on rewriting the script for future generations was. As our experience, expertise and projects grew, so too did our donations and funds. So we changed our foundation to a charity. Giving us a much deeper level of accountability and transparency in line with our total commitment to be a business with a focus on being a positive power for good.
Are you ready to make a change?
By buying stationery from Red-Inc office supplies you are investing in a better future and in turn increasing the positive impact you have on the world.